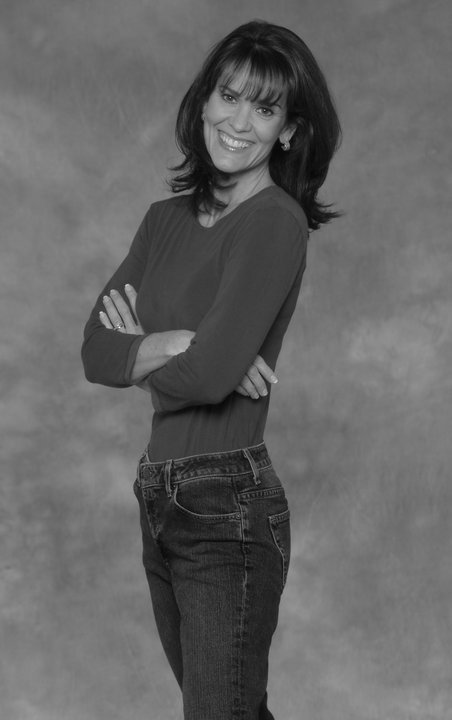 Lorraine Brown
has been a writer since childhood when she captured the attention of her fourth-grade teacher who wanted to publish her first short story. Lorraine never lost her passion for writing.
She has just published her testimony regarding her recent battle with cancer in which she shares her journey from fear to faith which carried her through to victory! Her book, "You've Got to Believe You're Going to be OK – From Fear to Faith" is available on Amazon.
Lorraine is hopeful that this book will be a great encouragement to all who are going through a difficult time, not only with illness, but also with any life challenge. She refers to these challenges as "the waiting rooms in life" and she shares many of the tools which helped her navigate through the most fearful experience she has ever encountered.
In addition to Lorraine's inspirational writings, she enjoys the use of humor as she often observes life from a light-hearted perspective. She says: "After all… 'The Joy of the Lord is our strength.'" She shares some of her humorous poetry on her blog, and her book shares moments of how laughter was truly great medicine throughout her journey.
Lorraine lives in Chicago with her husband Greg. She is an on-camera actress and voice over talent. Her resume includes many television and radio commercials as well as corporate educational narrations and voice overs. She was a Chicago Honey Bear, NFL Cheerleader in 1978. In 1979, she became a Co-founder of the Chicago Bulls Cheerleaders (The Luvabulls). Lorraine has many other creative interests, including a love for photography and enjoys capturing the wonder of God's creation in her lens. She is also a published, award winning poet and shares many of these passions and her love for life on her blog.