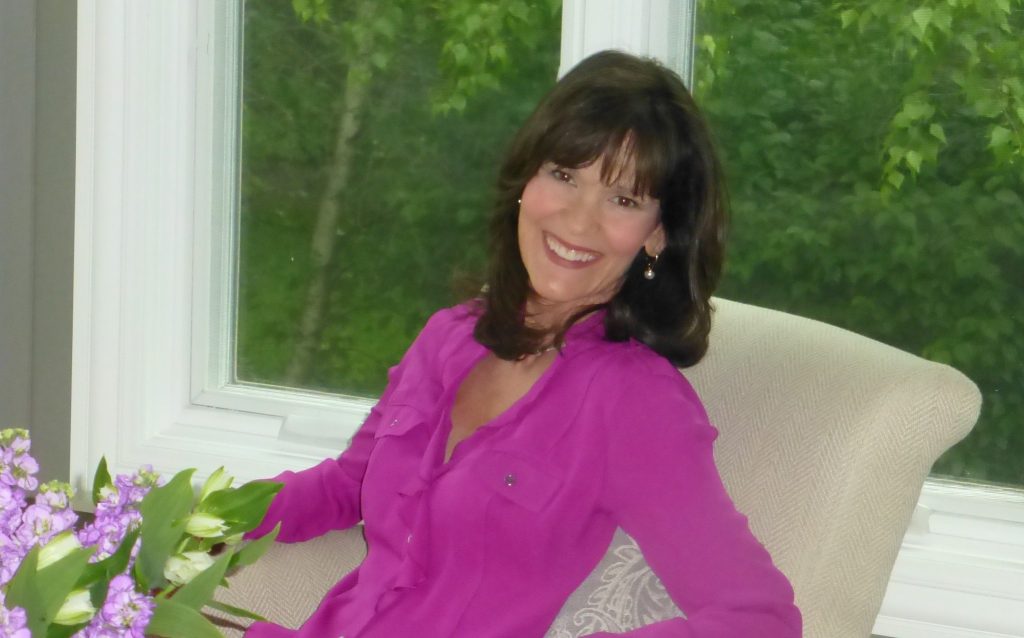 Hello! I'm Lorraine Brown. It's my hope that this will be a place of inspiration and encouragement ~ a soft, inviting place to visit and one that will bring a smile to your heart!
I invite you to visit my blog and to share your stories with me and with those who visit here as we seek to inspire and encourage one another! I'll be sharing my own stories, notes of encouragement, images to inspire, as well as the books I've written. I'll begin with my recent journey through cancer treatment which reveals the the steps I took to overcome the biggest, most frightening obstacle I've ever faced in my life! My heart is filled with gratitude and humility and I believe I have been given this opportunity to help others. It is my prayer that those who are faced with life challenges, including illness, will be strengthened and victorious!
Lorraine Brown "You've Got To Believe You're Going To Be OK"
Here's what I'm up to at the moment…
Just Released…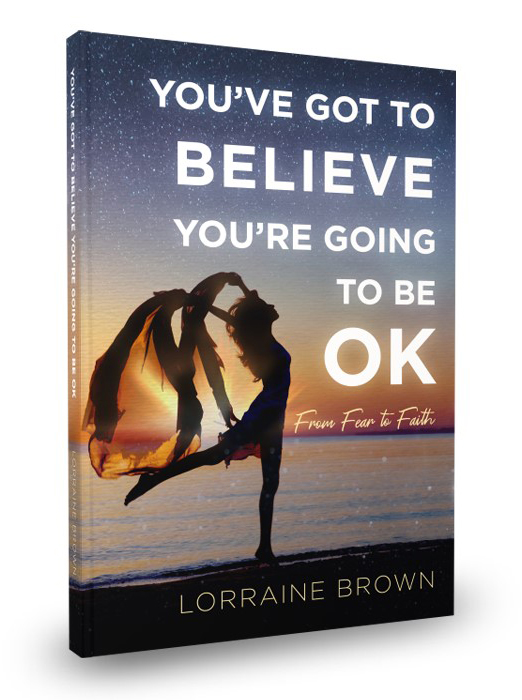 This is a real life story about hope and expectation; about the longing in our hearts to be healed and whole; about what to do while waiting for our prayers to be answered. Today is only one page and your current situation is only one chapter within your story. You are in the middle of it right now – the middle of the story of your life. What you do in this moment and how you handle it will play a role in the outcome. Your beliefs, attitudes and decisions all become a factor.
We are all in our own personal "waiting room".
What is it that you are waiting for today? No matter what it might be, it is my prayer that this book will help you to believe that…
you are going to be OK!
Now Available on Amazon!
You can find my book on my Amazon Author Page